See Your Favorite Characters At Nick Jr. Live!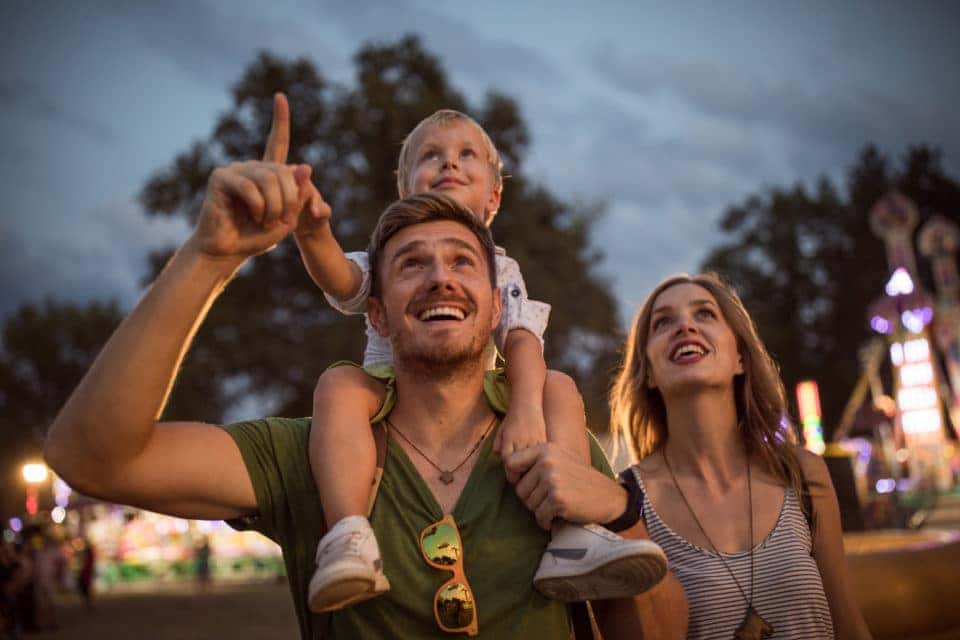 If you have little ones, then you are probably always thinking of what you can do to keep them entertained. After all, if your kids are like many little ones out there, then they may not want to sit through a super long performance – especially if the show is for adults. But if you want to take your kids out to a show you know that they'll love, you can easily make plans to attend Nick Jr. Live! All of your favorite characters are going to make an appearance, and they'll put on a show that you and your child will never forget. Are you ready to treat the little ones in your life? Make plans to come out to this show, and you will be sure to have a wonderful time.
Get the Details Today
When it comes to a show that's going to be as popular as this one, you really need to plan ahead if you want to get your tickets and attend. Therefore, you should mark the date on your calendar today. Performances are scheduled for Saturday, November 2, at 10 a.m. and 2 p.m. and Sunday, November 3, at 2 p.m. The shows will be at the American Bank Center right here in Corpus Christi. So if you live in the nearby area, it should be relatively close to you. Remember, it makes sense to buy your tickets as soon as you know you're going to attend. Tickets range from $20 to $99, with the better seats being more expensive. The sooner you buy your tickets, the better the seats you'll have to choose from. Therefore, you should get online and pick out your seats as soon as possible.
You might also like: Grab A Burger Near Corpus Christi
Fun for the Whole Family
While this event may be for little kids, that doesn't mean that the whole family can't join in on the fun. It's a really engaging show, so it will hold the attention of kids and adults alike. Therefore, why not make it a family affair? That way, nobody has to feel left out.
Of course, no matter where you go, if you have kids, you want to make sure they are as safe as possible every time you get in the car. If your current car isn't making the cut when it comes to safety, it may be time to look for something new. Come out to Mike Shaw Kia in Corpus Christi, Texas, and let us help you find what you need. We are more than happy to be of assistance.