See PJ Masks Live At The American Bank Center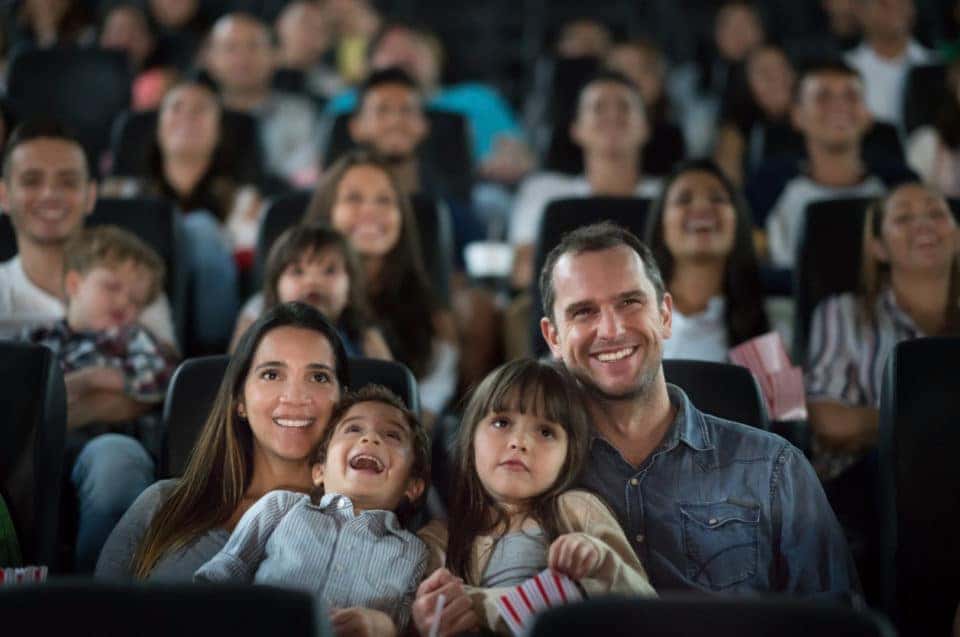 If you have small kids, they probably love watching PJ Masks on TV. Wouldn't they love a chance to see all their favorite characters sing, dance, and have an adventure in person? You can enjoy a live show together when you get tickets to PJ Masks Live! Save the Day.
About The Show
The show will be Tuesday, March 12 at 6 p.m. You can see this live performance in Corpus Christi at the American Bank Center.
PJ Masks Live! Save the day will feature the PJ Masks! Watch Catboy, Owlette, and Gekko and their new friend PJ Robot. During the show, your favorite characters will be trying to save the day from villains Romeo, Night Ninja, and Luna Girl.
You'll see an exciting story like the ones you're used to watching in episodes of PJ Masks at home. You'll love seeing all the singing and dancing live and on stage. The characters will sing your favorite songs and introduce you to some new ones you've never heard before. This 80-minute show is designed just for kids – with a 20-minute intermission in the middle.
Be sure to get tickets online before the show. And there are lots of special things you can add to your ticket to make this experience really special. The Very Important PJ Masks (VIP) Package includes premium seating and access to a meet and greet after the show. Kids will be able to meet all three of their favorite PJ Masks characters! These are the characters who just came off the stage, so it's really fun to get a chance to meet them. The VIP Package also includes a special souvenir bag.
If you want to attend the meet and greet, be sure you get a VIP ticket for everyone in your group. Adults and kids over the age of 1 all need a ticket.
The PJ Masks Live! team also has tips for kids who are nervous when they get a chance to meet the characters. If they're hesitant to take a photo with the characters, move to the back of the line. A little more time in the room might help them warm up.
You might also like: Try These Corpus Christi Burger Spots
While In Corpus Christi
When it's time to upgrade your family vehicle, we hope you'll come shop with us at Mike Shaw Kia. We have new and pre-owned vehicles to fit any situation, and our friendly staff will be happy to help you find the perfect one. Come by the dealership today!