Don't Miss The Que Bueno Taco Fest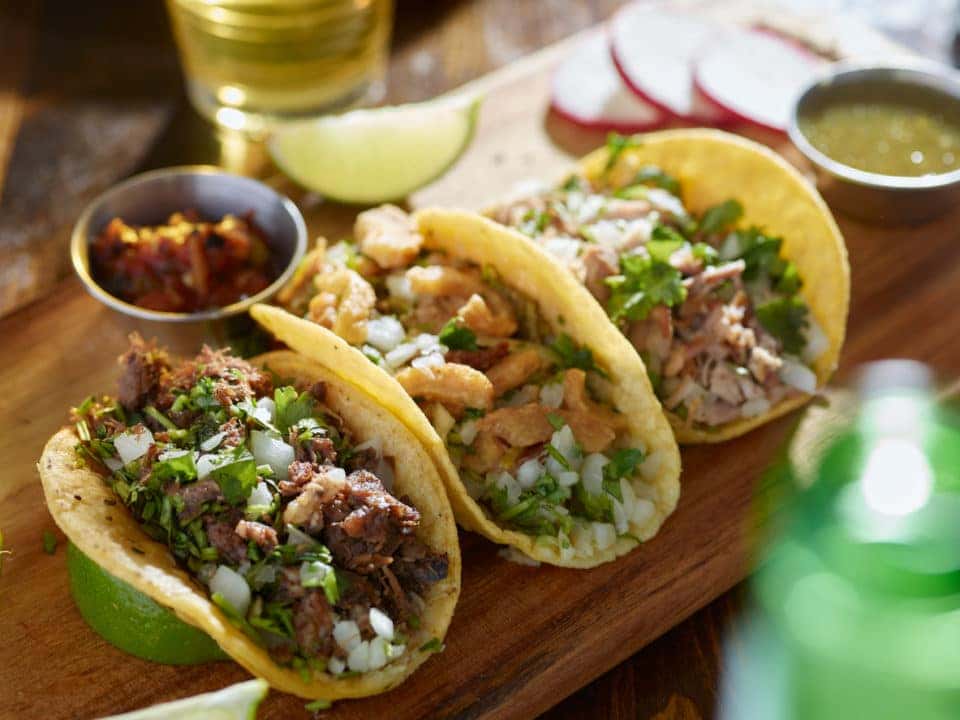 If you live in the Corpus Christi area, then you know that Mexican culture is a huge part of the local atmosphere. And that's a great thing, especially when it comes to the food! If you love Mexican food just as much as the next guy, you have to come out for the Que Bueno Taco Fest 2019. This festival celebrates the mighty and delicious taco, and it's just as tasty as it sounds. Of course, you're going to get the chance to eat a lot, but it's about so much more than that. If you want to get a taste of what's being cooked up, you have to come on out. Curious about the details? Read more below!
Taco Fest Details
Mark your calendars now! The Que Bueno Taco Fest is taking place on Saturday, Sept. 14, from 11 a.m. to 10 p.m. That's 11 whole hours of taco eating! It'll take place in the heart of downtown Corpus Christi, which provides the perfect atmosphere for this kind of celebration. You can buy your tickets now or wait until the festival. However, it makes more sense to buy in advance! If you purchase now, you'll only pay $6. But if you wait until the day of the festival, it's going to be $10. Bring the kids along, as children ages 12 and under get in for free! You can also get VIP tickets for $175. If you really want to eat a lot, this might be the best option for you – make sure to check it out.
Amazing Music
This festival is about more than just celebrating Mexican food – it's about celebrating all parts of the culture. That's why you're going to hear some amazing Mexican music from local musicians. That makes things even more fun, so be sure to check out the stage.
You might also like: Visit Schlitterbahn Corpus Christi
So Much More!
There's going to be so much going on at this festival, and you're going to want to catch it all. For example, if you love dogs, you're not going to want to miss the Chihuahua beauty contest. Yes, it's just as cute as you might be thinking. There will also be a taco poetry slam, taco art competition, and more, so come on out!
Whenever you want to get to a local event around town, you need a way to get there. Come on out to Mike Shaw Kia in Corpus Christi, Texas, to get the perfect new vehicle for you and your entire family today.