Visit Schlitterbahn Corpus Christi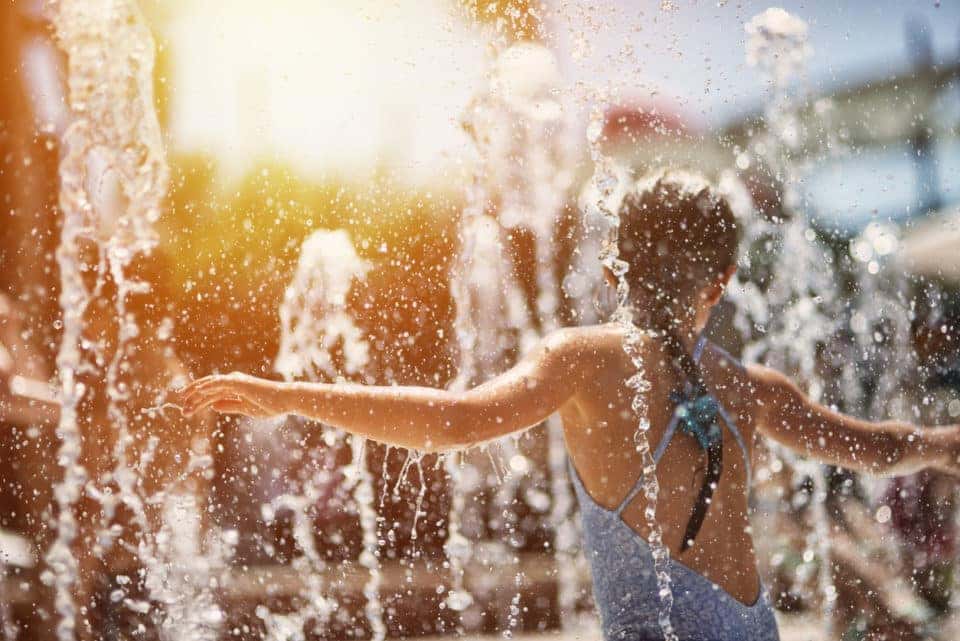 When summer comes, many people are excited about the warm weather, the flowers in bloom, and the extra time on their hands. While it's true that there is a lot to love about summer, there are also some negative aspects. For instance, the warm weather might begin to get too warm. When the humidity rolls in, you might find yourself spending more and more time indoors. And after all, who wants to go back indoors after you've spent the winter months inside?
So, how do we fix the problem? First of all, you'll want to surround yourself with water. We don't mean you should drink yourself silly with water in order to hydrate, although this is important. What we mean is that visiting a water park with your family and friends could be a fun idea. It's also a good way to beat the summer heat. A great way to cool off is to visit the Schlitterbahn Corpus Christi Waterpark!
What to Do
There are countless activities to take part in at the waterpark! In fact, there are lots of rides and attractions. Simply put – there's plenty for people of all ages to love. For instance, the following is a list of attractions to enjoy:
Aqua Veyer
Beach & River Access Areas
Blitz Falls
Bob's Cabana Bay
Boogie Bahn
Buccaneer Bay
Cliffhanger
Comal Pass
Deluge
Guadalupe Pass
Kristal River
Lil' Skippers Cover
SkyBlaster
Bahn & Bay Speed Blasters
Torrent River
White Water Express
As you can probably tell by the names, the waterpark is home to various water slides and play areas. The names also suggest various levels of excitement and difficulty. For instance, if you have little ones, they'll enjoy the Lil' Skippers Cove. If you're seeking a thrill, you might enjoy the Sky Blaster or the White Water Express. For those who prefer to coast along in the water, consider the Torrent River or the Kristal River.
Lodging Opportunities
If you're traveling from miles away, you might consider staying at the Schlitterbahn Corpus Christi Resort. Plan a family getaway today! There are several lodging opportunities you can enjoy. There are even package deals you can take advantage of that will help you save if you want to enjoy both the park and the perks of lodging.
You might also like: Corpus Christi Breweries To Check Out
Cabana Options
If you're visiting the waterpark with friends and family, you might consider renting a cabana! With cabanas, you receive a bit more privacy and luxury. Why not have a luxurious experience while you're watching your kids play at the park? There are two different types of cabanas to choose from; Reef's Cabana Bay and Cabana Island.
If you choose Reef's Cabana Bay, you'll surround a swim-up bar. Your reservation covered bottled water for six people plus table-side food options. There's also a specialized menu available. If you choose the Cabana Island, you'll be right in the middle of everything. Being at the center of the park has its advantages. For one, you can access the park more easily. Also included in your reservation is bottled water for six.