Reels For Heels Fishing Tournament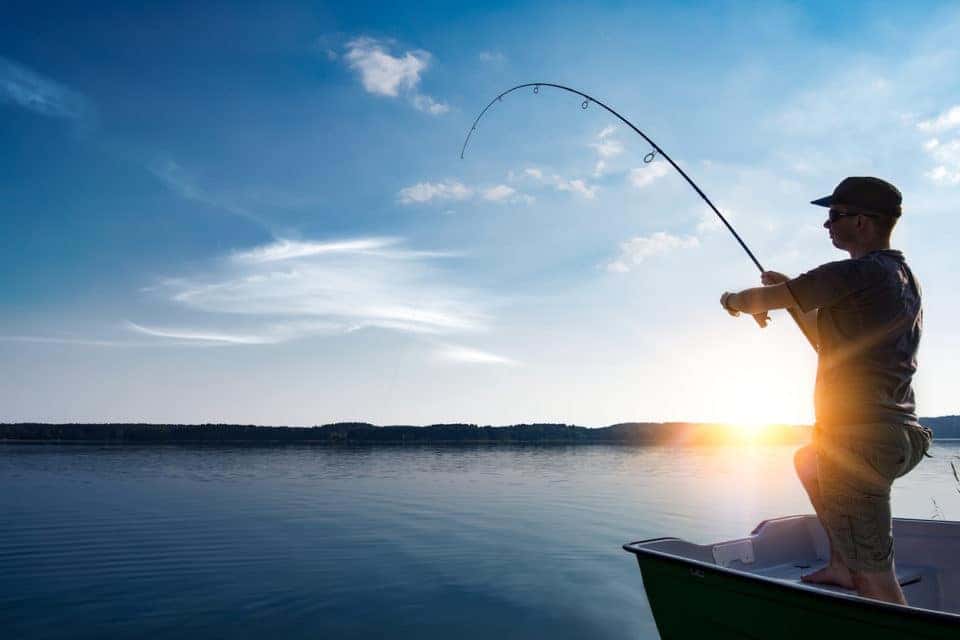 The 5th Annual Reels for Heels Fishing Tournament presented by AEP Texas will be held on August 16-17 at Bluff's Landing Marina. This signature event benefits Dress For Success Corpus Christi and the on-going workforce development and job training programs they offer women in the coastal bend area. This is the only affiliate in the country to host a saltwater fishing tournament to raise awareness of the organization's mission and services to help disadvantaged women in South Texas.
Since starting up in 1997, Dress For Success has expanded to more than 140 cities and 19 countries and has helped more than 850,000 women work towards self-sufficiency. They work with a diverse group of non-profit and government agencies including homeless shelters, immigration services, and domestic violence shelters among others for suiting, career counseling, and a full range of related services.
Reels For Heels tournament day will be Saturday, August 17, and will include food, music, raffles, and vendors, and is open to men, women and junior anglers. Fishing starts at 1:00 PM and lasts until 3:00 PM. Awards and raffles will be presented after weigh-ins. The Captain's Party is held at the Pavilion on Friday evening, August 16, at 5:30 PM where teams will check in and complete their final registration. One person from each team must attend this but it should be a pretty fun time!
Come join anglers from all over Texas. Tickets start at $25 – $100. For more info, visit reelsforheels.com.
You might also like: Visit FunTrackers Family Fun Center
While In Corpus Christi
If you are in the area, be sure to visit Mike Shaw Kia. At our dealership, we offer a large selection of automobiles that you're certain to enjoy. Our awesome staff will go over the new and used car specials we are offering as well as any other Kia offers and incentives you may want to take advantage of!
Come take a look at our massive inventory of new Kia rides and late model pre-owned if you are interested in looking at those too. Our dealership is located at 6802 South Padre Island Drive, Corpus Christi, Texas 78412. Give us a call at (361) 541-4323 or visit us at mikeshawkia.com for more info. Come check us out and get behind the wheel of a new ride today!