See The Corpus Christi Hooks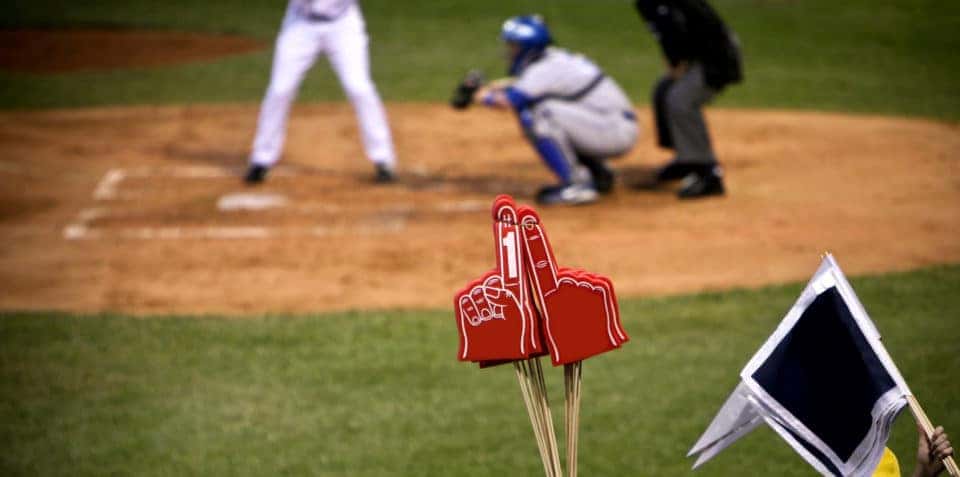 When was the last time you went to see a baseball game? If it's been too long, you should buy tickets to see the Corpus Christi Hooks. They're going up against some of their main rivals, and they need you to cheer them onto victory. Take a look at some of the upcoming games, and then make sure you have what you need to have an amazing time at the game. Whether you want to go alone or with all of your closest friends, you'll be creating memories you'll never want to forget. Learn more below.
Upcoming Games
There are games coming up all season, so there's almost definitely a chance that you'll be able to see one if you find time to schedule one in. On Sunday, May 27, at 6:05 p.m., you can see the team go up against the Tulsa Drillers. This is sure to be a thrilling game you have to see. If you can't make it to that game, no worries. There are plenty of others to choose from. You can attend on Tuesday, June 5, at 7:05 p.m. This time, the Hooks will go head to head with the Frisco RoughRiders. Looking for a weekend game? If so, make your way to Whataburger Field on Saturday, June 9. The team will play the San Antonio Missions.
You might also like: Your Beach Bar Guide
Come Prepared
Enjoying a game involves a lot more than just buying a ticket. You have to make sure that you go prepared so you can have the best time possible. First of all, you should make sure that you wear loose, comfortable clothing. As any local will tell you, Corpus Christi can get hot at the end of the spring and beginning of summer, and you don't want to be too warm. If you have sensitive skin, you should also think about sun protection. Put some sunscreen on before you leave for the game to protect yourself from getting a sunburn. Finally, it's a good idea to stay as hydrated as possible when you go to a game. This will help you enjoy the game more, even when it gets really hot outside.
How are you going to get to all of these games? In a new car from Mike Shaw Kia in Corpus Christi, Texas, of course. Stop by today to take a look at our extensive collection of cars.