Visit The South Texas Botanical Gardens And Nature Center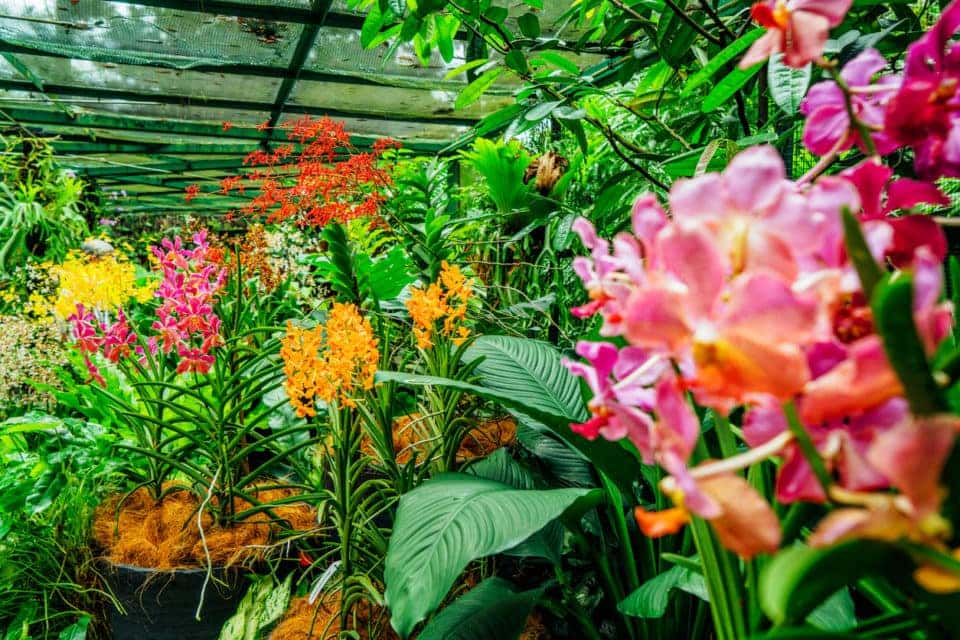 Don't miss out on visiting the beautiful South Texas Botanical Gardens and Nature Center if you are near Corpus Christi. This facility strives to offer an environmental and entertaining learning experience for all ages.
There are screened butterfly houses, parrots that talk, snakes that you can hold, and monkeys that hang out in a mansion treehouse play. How cool is that?
On a prettier note, check out the beautiful rose gardens, orchid conservatories, and seasonal plumeria garden. There are also some native and wetland areas offering more adventure for all to see!
If you are into gardening, there is a series of fall vegetable gardening classes in August and the first is on Saturday, August 10, at 10:30 AM.
The kids camps at South Texas Botanical Gardens are awesome, so check out the future ones that will be planned. Volunteers are also much appreciated at this place of beauty, so consider lending a hand if you are a local.
The Birdiest Festival In America was held in April and proved a BIG success, with 262 species of birds present, making Corpus Christi the "Birdiest City in North America". There were guided field trips, bird walks, presentations, and cool photography, so be sure to make it out in April 2020 if you are into birds.
For information on classes and memberships, call (361) 852-2100 or visit stxbot.org.
You might also like: Learn Kiteboarding With 361Kite
While In Corpus Christi
While you are in the area, be sure to stop by Mike Shaw Kia. At our dealership, we offer a large selection of automobiles that you're certain to enjoy. Our awesome staff will go over the new and used car specials we are offering as well as any other Kia offers and incentives you may want to take advantage of!
Come take a look at our massive inventory of new Kia rides and late model pre-owned if you are interested in looking at those too. Our dealership is located at 6802 South Padre Island Drive, Corpus Christi, Texas 78412. Give us a call at (361) 541-4323 or visit us online for more info. Come check us out and get behind the wheel of a new ride today!