Walk Across Texas! 5K – Get Your Running Shoes Ready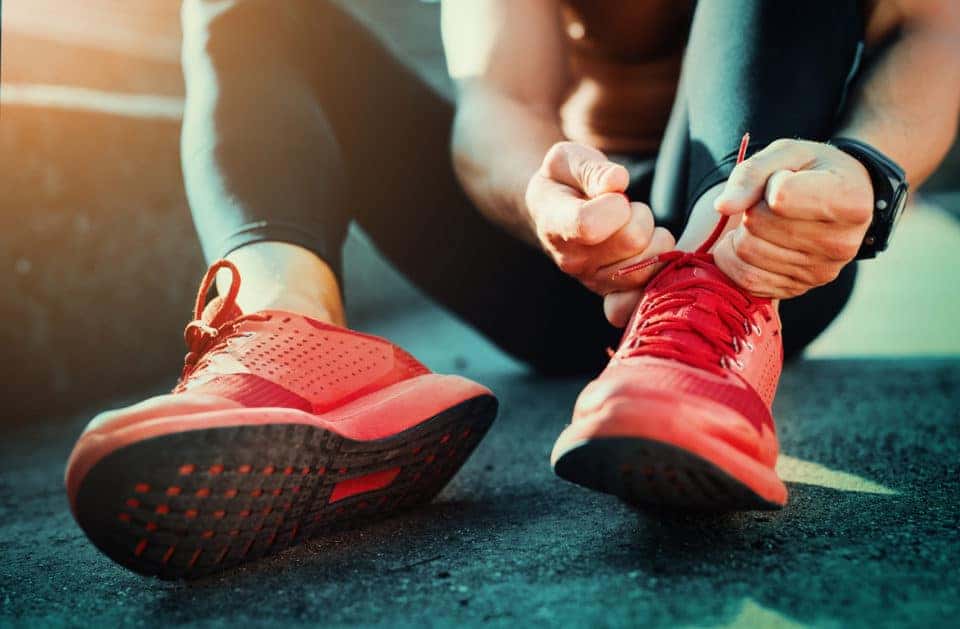 Are you looking for a way to get more active as the weather warms up? Maybe your new year's resolution to exercise more needs a refresh? There is a perfect program for that.
The Walk Across Texas! program is eight weeks long. It's a free program that encourages teams and individuals to walk and work together to reach the 832-mile goal. With up to eight team members covering these miles, the team tries to walk the whole length of Texas.
Walk Across Texas! 5K
This eight-week program kicks off for 2019 on March 23 at the Walk Across Texas! 5K. The race will be at Oso Bay Wetlands Preserve. You can choose between a 1K and a 5K run/walk. Register online and pick up your packet the day before the event. On race day, the 1K will be at 7:45 a.m. and the 5K will start at 8 a.m.
The 5K will be chip timed, so the fastest runner in each age group will get an award. But don't worry. This event is all about getting out and working toward fitness. So even if you aren't the fastest in the race, you'll still be a winner!
About Walk Across Texas!
The Walk Across Texas! program is a great way to bring a fun team approach to exercise. You can create a team of family, friends, or coworkers and log your miles online throughout the program. There's also a Walk Across Texas! youth program with resources for teachers or organization leaders.
The best part of this program is that team members can do any kind of exercise to participate. Walking is a great option, but 20 minutes of any moderate activity can also be tracked as a mile. And if you don't have a track or treadmill to measure your miles for you, 2,000 steps on a pedometer counts as one mile.
You might also like: Check Out The Art Museum Of South Texas
Mike Shaw Kia
Both the 5K and the Walk Across Texas! program are great ways to get to know your neighbors in Corpus Christi. At Mike Shaw Kia, we're committed to the Corpus Christi community and always treat our neighbors right. Whether you're in the market to upgrade your ride or need to service your current vehicle, come by the dealership. We're here to help with all your automotive needs.