The Best Water Sports In Corpus Christi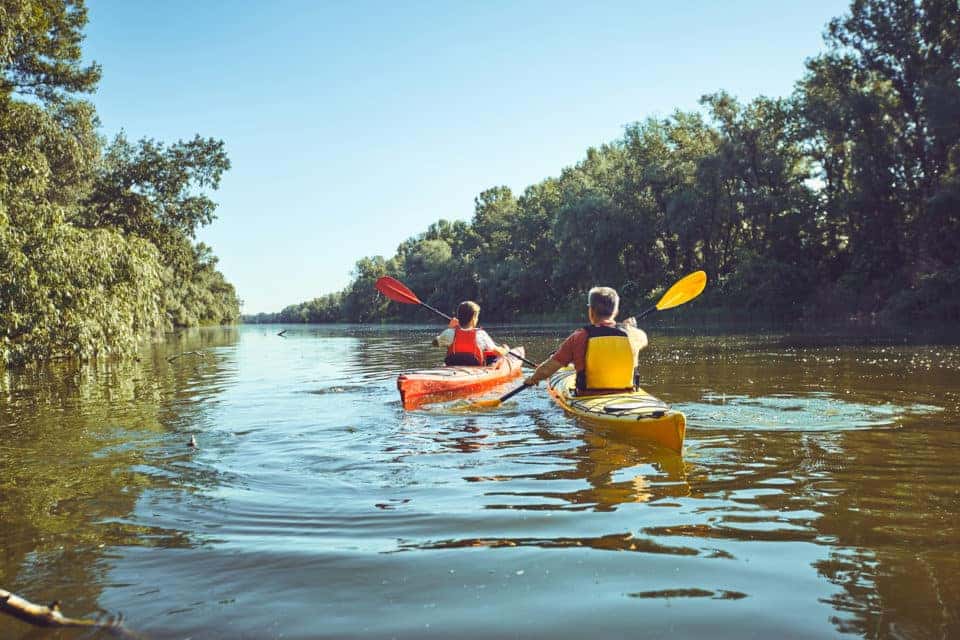 Corpus Christi, Texas, is one of the best cities in the country for water sports. Not only is there an abundance of water nearby, but there is also a ton of resources to provide the help you need to take up a new sport, whether you're experienced or a total beginner. Take a look at some of these great options, and get excited. After all, this is more than just about having fun. You can also get into shape in the process. What more could you want?
Kayaking
Kayaking is one of the most relaxing and enjoyable activities you can do on the water. It gives you a great arm workout, and you can explore areas you would never be able to get to on foot. If that sounds fun to you, you need to visit the Bird Island Basin Boat Ramp. Instead of finding a random area to boat, you have access to a ramp that will make getting into and out of the water as easy as possible. With this easy access, you can go kayaking anytime you want.
Fishing
While fishing might not be as physical as many other water sports, that doesn't mean that it's not a lot of fun. See how many different types of fish you can catch in the Corpus Christi area. One great place to go is the Red Dot Fishing Pier. It'll give you access to a ton of fish, and you don't even have to travel far from home to enjoy it. Get a group of friends together so you can all enjoy fishing as a group.
You might also like: The Best Fishing Spots in Corpus Christi
Parasailing
Are you ready for adventure? Then check out Chute 'Em Up Parasailing. This is family fun at its finest. Get out on a boat and soar high in the sky. It'll give you a whole new vantage point of the Corpus Christi area, and you'll be amazed how fun it is being in the air. You'll get to see a whole range of different sights, and it'll create memories you'll never forget.
See? There are so many water sports you can enjoy when you live in Corpus Christi. Make sure you have a ride to every nearby adventure when you buy a new car from Mike Shaw Kia in Corpus Christi, Texas. We can't wait to provide you with an amazing vehicle.